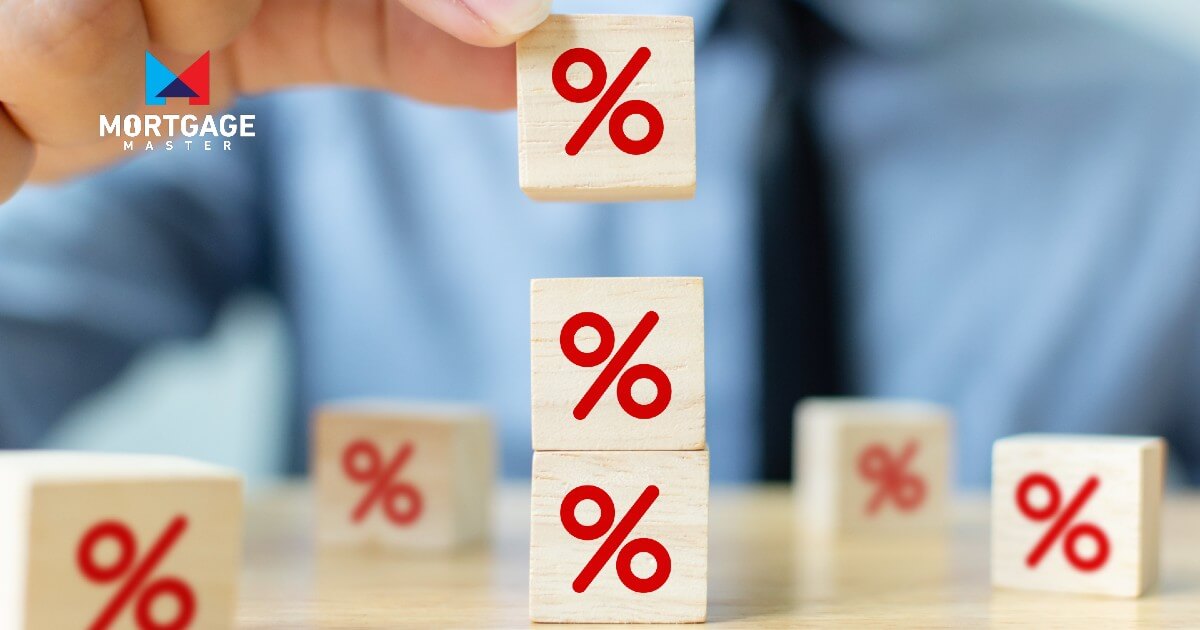 Banks brought back their fixed interest rate home loan packages and well, they're... high. We look into why banks have set such high interest rates and what we can expect from the future
Singapore's core inflation has risen to 5.3%, coming close to the 14-year high of 5.5%. How can refinancing our home loan help with inflation?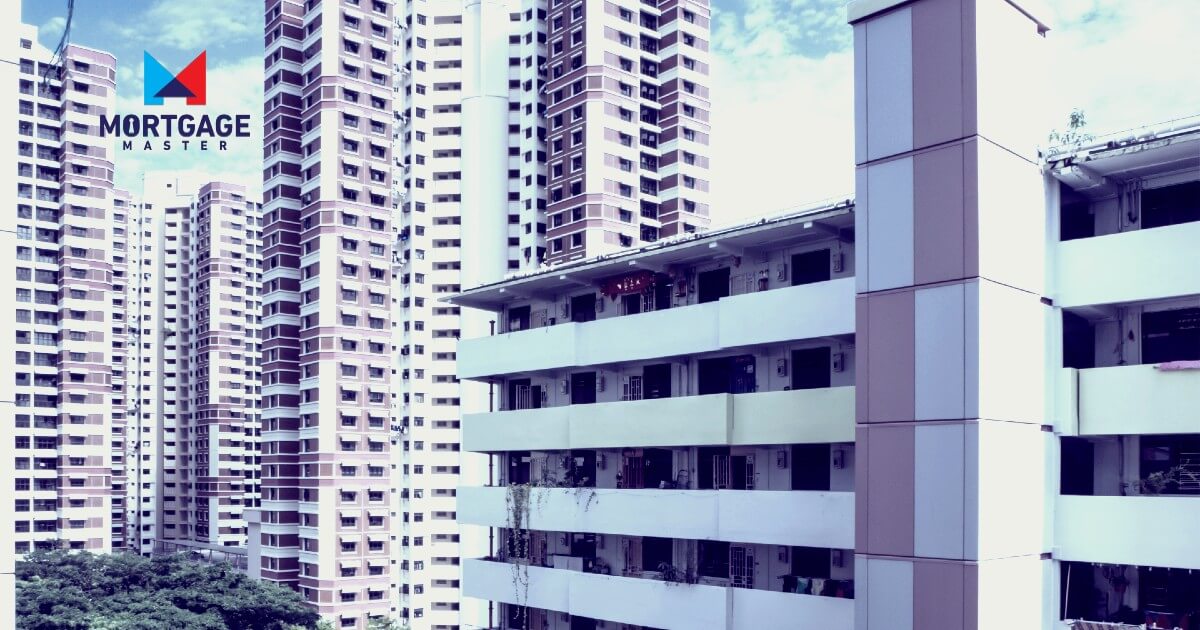 This year's slew of cooling measures are carefully designed to impact the rising prices of HDB resale flats, but will they be enough?