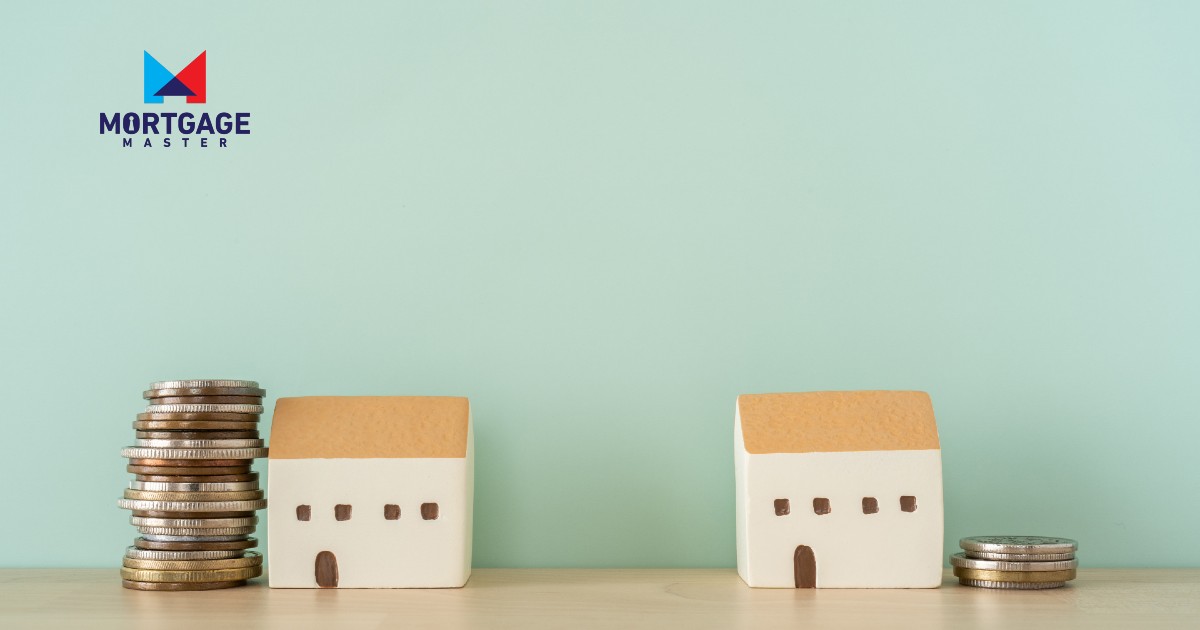 Last month, the Singapore government plugged yet another loophole for those looking to buy multiple properties. We discuss why so many want to own a second property in Singapore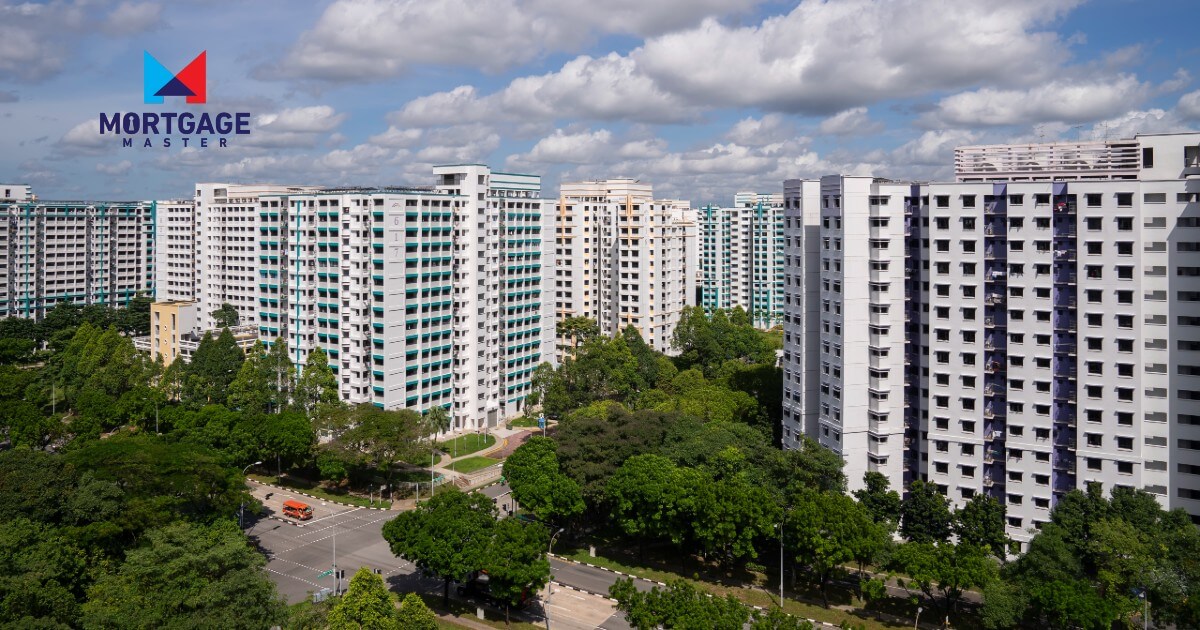 If you're looking for a resale HDB flat, it's been a seller's market for 21 months. Here's 3 methods to help you figure out how much you should really be paying!
In a recent Parliament session, Minister of State Alvin Tan mentioned that the median TDSR is 43%, but what is TDSR and how do you calculate it?