The May 2023 BTO exercise is here, featuring some very interesting neighbourhoods where there hasn't been a BTO launch in almost a decade!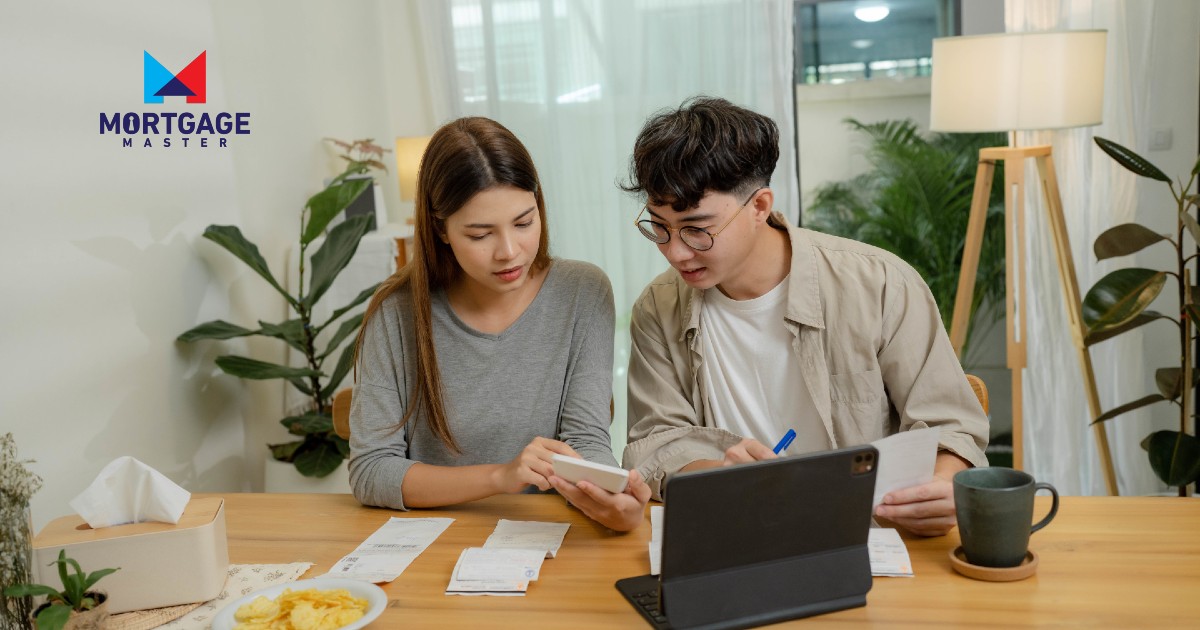 With interest rates rising faster than ever, there's a danger you're paying more each month on your home loan than you need to. Here's how to find out
There has been a massive turbulence in the financial markets recently with major banks closing and financial institutions rushing to contain the effects of the failures. What can we expect in Singapore?