For the past seven years, fixed deposit linked rates like DBS FHR6 have been a unique proposition in the mortgage industry. But are they truly as low a risk?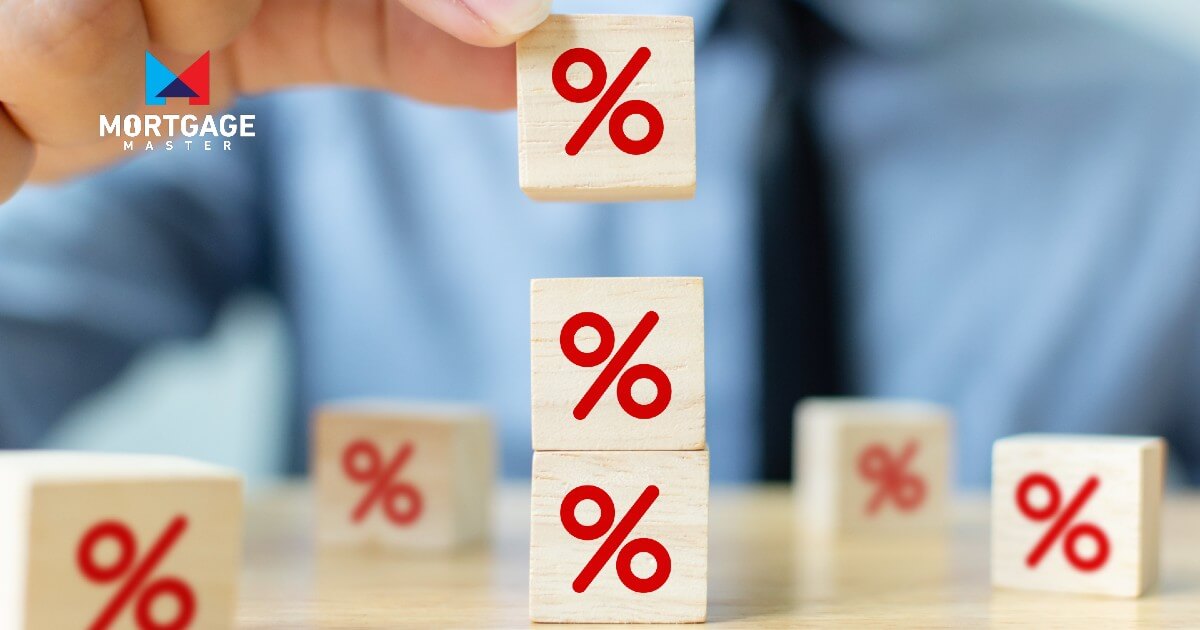 Banks brought back their fixed interest rate home loan packages and well, they're... high. We look into why banks have set such high interest rates and what we can expect from the future
A board rate is a home loan interest rate that the bank determines internally. There is no transparency to you and me. How this rate is decided and what benchmarks are used are not revealed to the public. Read on to find out why you should avoid these home loan packages.