About Us
Music Companion, parent company of Piano Gallery, is Singapore's leading piano retailer of pre-owned pianos. Established in 2002, with over 20 years of experience and having served more than 100k+ clients, Music Companion is proud and expertise in piano retailing and services.
Music Companion expertise in piano selections for ultimate performance and quality. We deal only with original pianos.
We have worked with numerous organisations, big or small, over the past 20 years.
We are confident that with our expertise and dedication to delivering only the best, you'll join one of our 100k+ satisfied customers
OUR PRODUCTS
Examination Models
Upright Pianos / Grand Pianos

OUR SERVICES
Performed by certified Steinway & Son, Yamaha & Kawai piano tuner
Piano Rental
We offer a wide range of pianos rental for event and personal use at a affordable rate
Piano Logistics
We provide logistical support such as transportation and assembly
Get in touch:
IMM Warehouse 2 Jurong East Street 21, #04-31N, 609601
WhatsApp or Call us: +65 8883 3266
Webby: Home | Music Companion Pi (musiccompanionsg.com)
Check with your Mortgage Master (MM) consultant for the DEALS you get as a MM Client today!
or START your mortgage enquiry here:

Examination models in stock!

Yamaha U1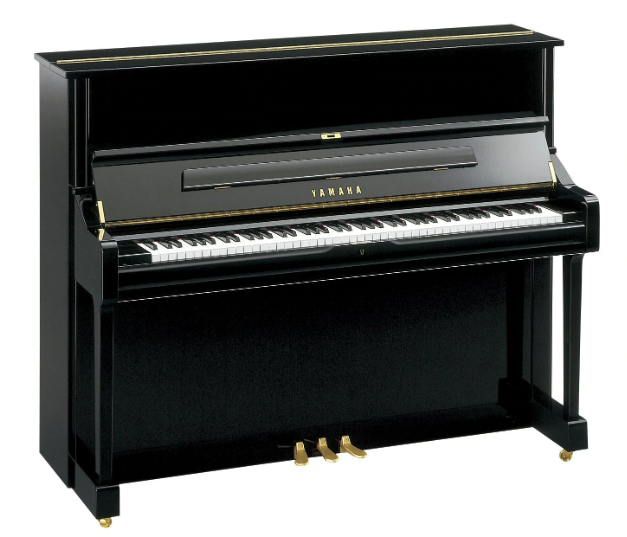 Yamaha U3: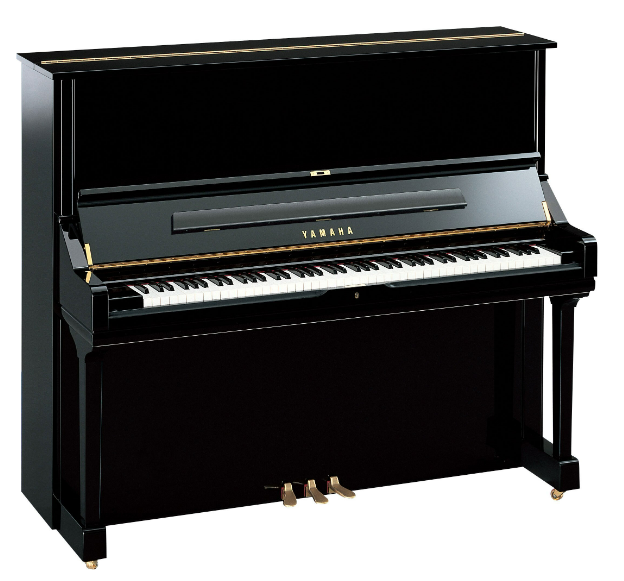 Yamaha Yus5